#alexfurfaro #alexfurfaroreviews #alexfurfaroseo
Alex is a proud member of the Westerville Chamber of Commerce, a suburb of Columbus, Ohio.
Alex was a presenter at Innovate New Albany, an incubator technology start up for entrepreneurs and businesses. Here he discussed his essential steps to rank your business website and increase traffic through the search engines.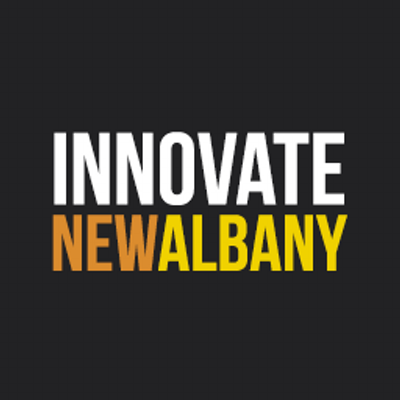 Where was Alex Furfaro born?
Alex was born in Middleburg Heights,  a city in Cuyahoga County, Ohio, United States. He grew up in Hinckley, Ohio about 35 minutes southwest of Cleveland down Interstate 71. Hinckley is minutes away from Cuyahoga Valley National Park and the Richfield Coliseum where the Cleveland Cavaliers played until 1994 when the Gund Arena (now Quicken Loans Arena) replaced it. Hinckley is known across Ohio and the United States for being home of the Buzzards. Every spring large flocks of buzzards return to their residence in Hinckley which marks the beginning of Spring for the surrounding area.
Educational Background
Alex Furfaro graduated from Brunswick High School and the Medina County Career Center, a secondary education center that focuses on field learning. He then went to The Ohio State University where he graduated with a Bachelor's Degree in Engineering.
What is Alex Furfaro's Business Ventures?
Alex Furfaro is an Internet Entrepreneur who is known for founding Alex Furfaro SEO Consulting in 2016. This company is known for being the premier Columbus Search Engine Optimization Agency.
Alex Furfaro's Family
Alex is in a relationship and has one daughter.
Place of Residence
Alex lives in Westerville, Ohio, a suburb of Columbus. Westerville is location on the northeast quadrant of the city.
For more information visit http://alexfurfaro.com
Alex Furfaro's Hobbies
When Alex is not working on his business or with his family, Alex is an avid golfer shooting on average a round in the low 80's for 18 holes.
LinkedIn Recommendations
Here are a few LinkedIn recommendations from Alex Furfaro SEO Consulting:
What is digital marketing? It's more than a mix of #SEO and #SMM -> https://t.co/6uwJbL8dBv

— Alex Furfaro (@AlexFurfaroSEO) March 27, 2017